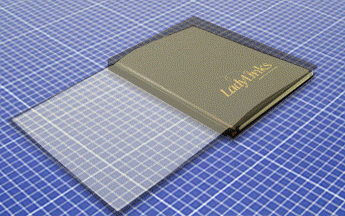 Just a few of the many possibilities...

has been serving the promotional products industry with over 35 years of experience in printing and binding. We offer unique, long-lasting and affordable advertising specialties and gifts. A library quality book or journal will endure a lifetime and ensure a lasting image of your brand and message. Give a gift customers will use and appreciate. You can choose to modify one of our stock books, or design your own custom book.
If you can imagine it, we can make it!
for a quick overview of our customizable stock books
get ideas for designing your custom book
learn more about available custom options
request a quote
choose the binding to suit your needs